2021 John Newbery Medal Goes to Korean American
If you don't know who Tae Keller is, you should. Korean-American Tae Keller has just won the 2021 Newbery Medal, the most prestigious honor for children's literature, for her book When You Trap A Tiger.
Her children's book When You Trap A Tiger details a story about a biracial girl named Lily who witnesses "…a magical tiger straight out of her halmoni's Korean folktales… prompting Lily to unravel a secret family history."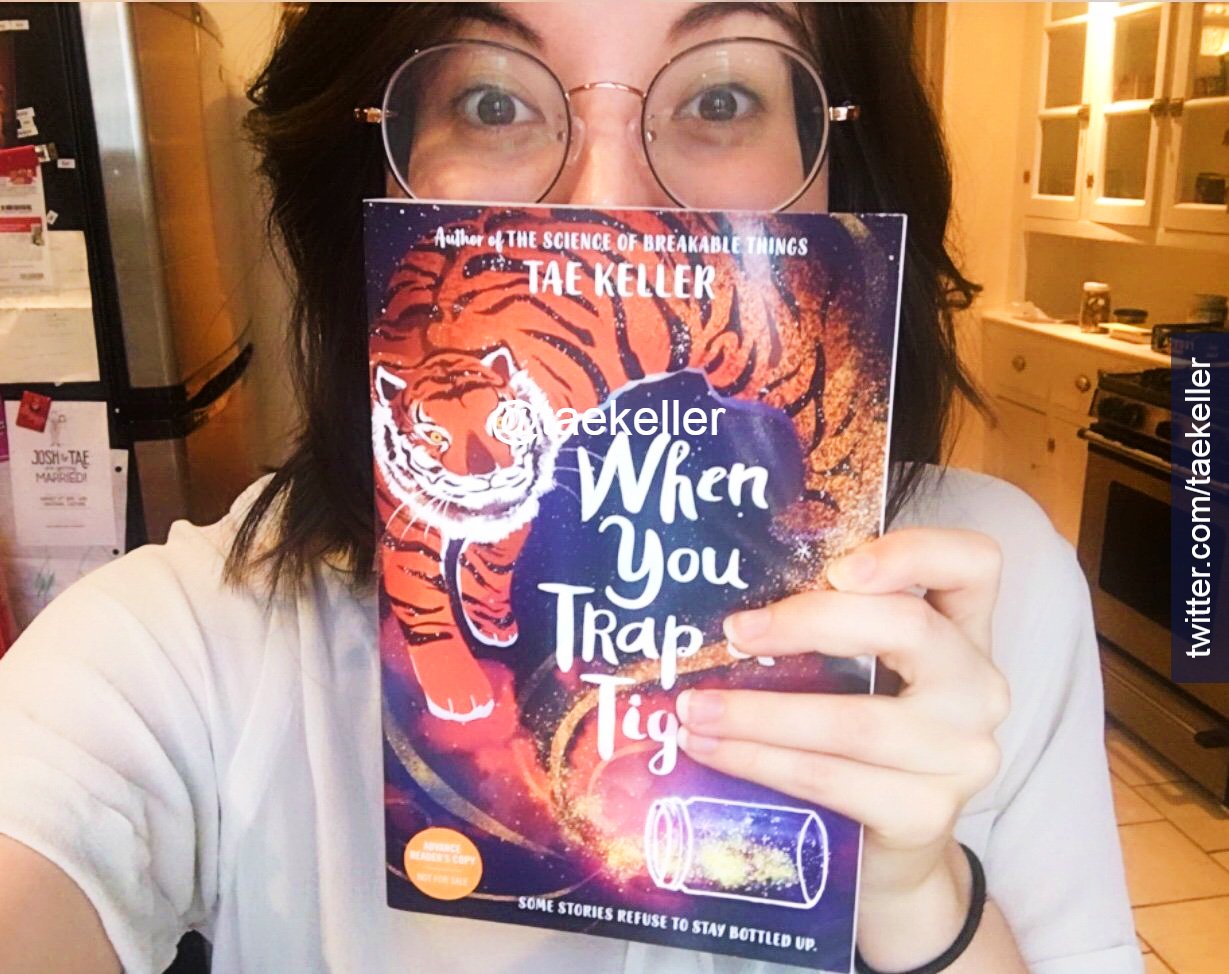 Like Lily, Tae Keller grew up in Hawaii listening to her halmoni's tiger stories. A graduate of Bryn Mawr College, Keller, now 27, had struggled with her own biracial identity throughout college. Her first book, The Science of Breakable Things(2018), was a compassionate glimpse of mental illness accessible to a broad audience, according to Kirkus Reviews.
As protagonist Lily deals with finding her voice and the courage to face a mythical tiger, Keller tackles her own identity with race in her letter "On Race and Identity." Throughout Keller's journey with identity, Keller realized that she didn't have to be "part-Korean," she didn't have to have "closure," she didn't have to find a "definitive" answer to race, and that the true meaning of her identity was her own growth.
The last time a Korean author won the Newbery Medal was in 2002, when Linda Sue Park won for her moving historical novel, A Single Shard.
---
Fun Facts About Tae Keller
She was born in Honolulu, Hawaii, and grew up eating spam musubis, kimchi, purple rice, and listening to her halmoni's tiger stories
She lives in Seattle with her husband
She has monthly newsletters that anyone can subscribe to which she calls "love letters"
She identifies as happa, Korean, and Korean-American
She is also the daughter of Nora Okja Keller, who published her fiction book Comfort Woman
---
About the Newbery Medal
The Newbery Medal was named for eighteenth-century British bookseller John Newbery. It is awarded annually by the Association for Library Service to Children, a division of the American Library Association, to the author of the most distinguished contribution to American literature for children.