15 Awesome Korean Gifts for Teens or Young Adults
Buying gifts for finicky teens and young adults is a difficult task! So whether you're shopping for a back to school care package or a special birthday gift, here are my top picks for perfect Korean gifts or Korean-inspired gifts that are sure to delight.
---
Gifts Under $50
---
---

A little keychain transparent cup case with zipper closure perfect for storing small items from hair ties to chapsticks or candies! These are adorable Korean gifts!
---

This Korean variety snack box is perfect for anyone who loves Korean snacks but isn't near a local H-Mart! You will get 10% off from our link above or all orders sitewide since you are a Best of Korea reader. Please use the code "BEST10" when you check out!
---

For any Airpod owners, there are hundreds of cute designs to pick from online. This one goes out to any fellow Samyang nuclear fire noodle lovers!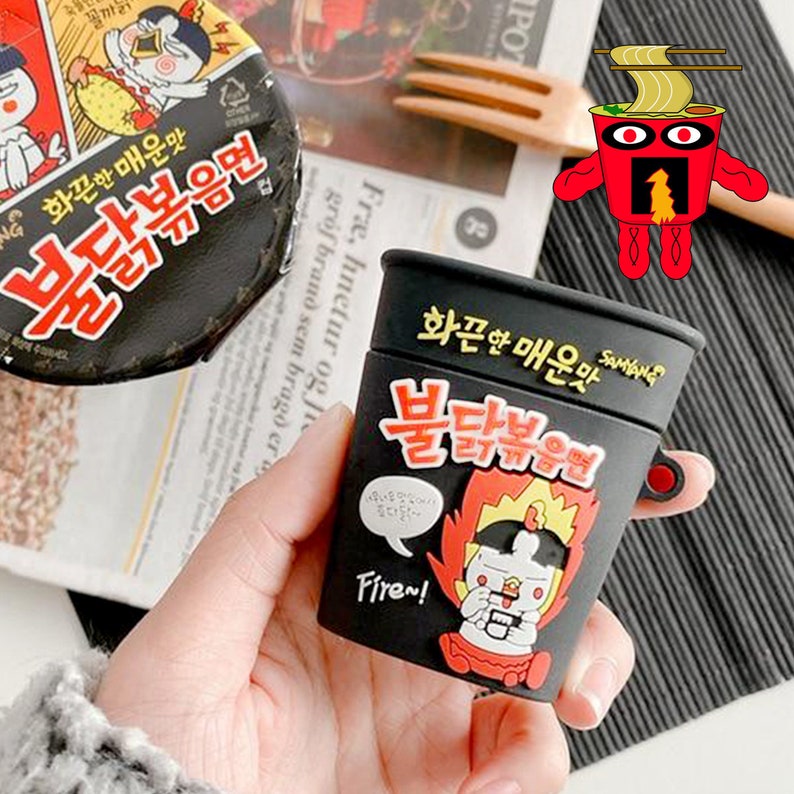 ---

I gifted these to my college roommate for Christmas and loved them so much I ended up getting a pair for myself- definitely something I use every day and would recommend.
---

This minimalist personalized necklace is a thoughtful gift for anyone in your life embracing their Korean heritage.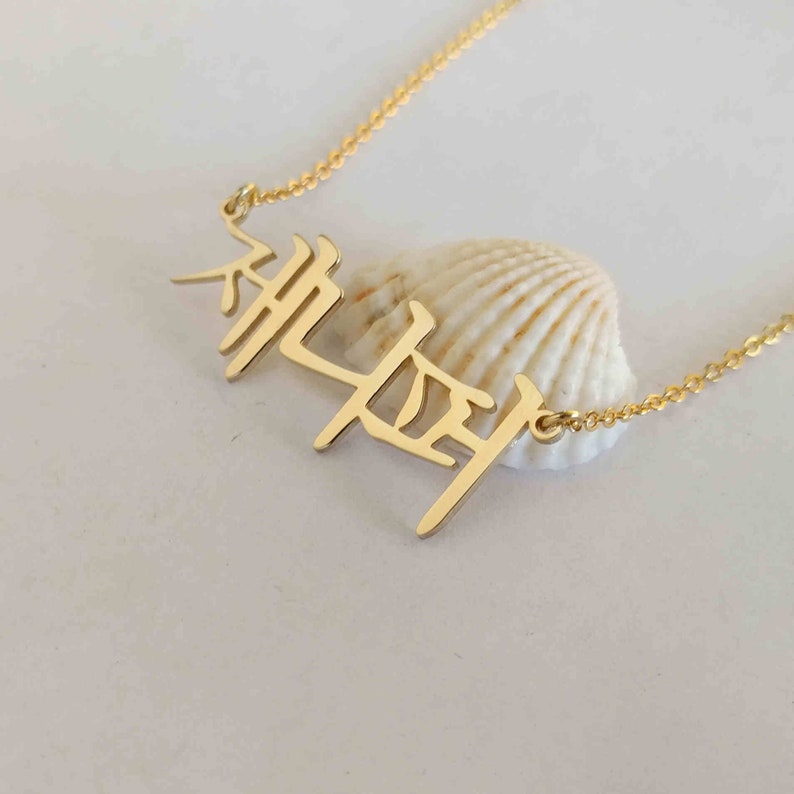 ---

Neon lights have recently become popular again and this is a cute alternative to adding some color to your room (without investing in those light strips everyone is showcasing on TikTok).
---

Everyone I know who uses these tints swear by them. They provide long-lasting natural color without drying out your lips (and can also be used as a cheek tint).
---

JAYJUN is one of my favorite K-beauty brands out there and these eye patches are gentle and nourishing for the delicate skin under your eyes.
---

After being gifted this game myself, I've brought it to multiple parties and it's a great twist to the generic Cards Against Humanity drinking game. This game is fun but encourages heavy consumption of alcohol- drink responsibly!
Click here for 15% off!
---

Everyone recognizes these classic sheet masks for their cute eye-catching packaging and Amazon offers a great deal for a pack of 10!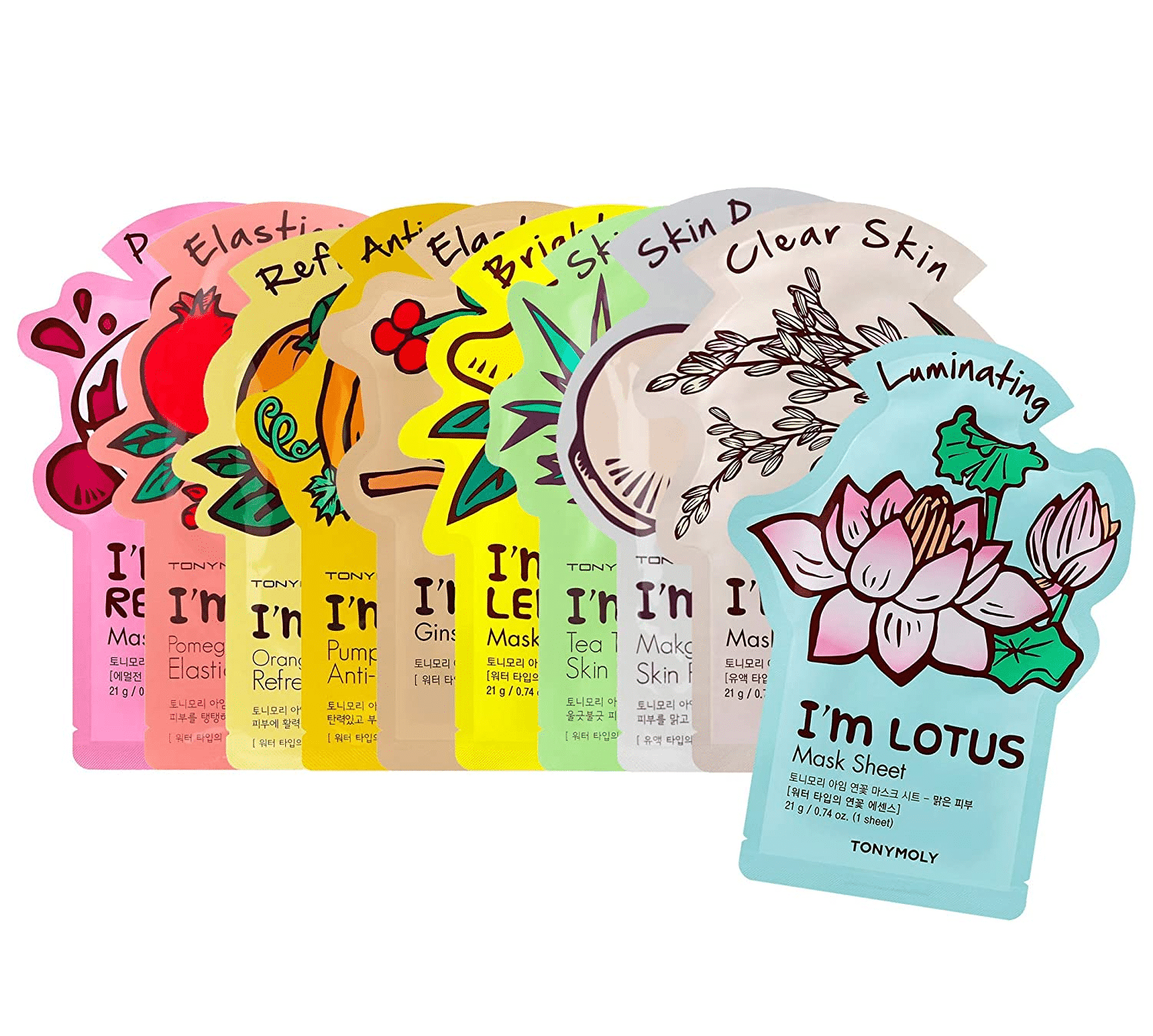 ---

If you're not looking to gift jewelry itself, consider a traditional Korean jewelry box with beautiful mother of pearl details for your loved one to hold all of their favorite pieces. Among the most classic of Korean gifts!
---
Gifts Over $50

This is the most adorable speaker I've ever come across…with a 16 x 16 pixel monitor of LED lights and a light-up keyboard how can you not get it- not to mention it comes in multiple colors!
---

Indulge any gamers out there with THIS keyboard- this model is a culmination of the previous seamless designs Razer has always perpetuated throughout their products and innovation of what keyboards of the future should aspire to be.
---

This Korean at-home brew kit with simple instructions will produce incredible gourmet wine- a must-try!
---

If you have a larger budget for your Korean gifts, consider a standing desk to promote better health and productivity for someone who is spending a lot of time remote working or studying!
---
~Bonus~
---
We hope you like our reviews and recommendations! All products featured on Best of Korea are independently selected by our writers and editors. If you would like to purchase a product, please use our links and we may receive an affiliate commission for your purchase. Best of Korea, llc, is a participant in the Amazon Services LLC Associates Program.

---
Julianna Song is a content creator and contributing writer for Best of Korea. She discovered her passion for Korean culture during a recent immersion program in Korea and hopes to return one day to work in the film and television industry.