Buying gifts for finicky teens and young adults is a difficult task! One thing you can count on, however, is the fact that it is very cool to be Korean right now.
From personalized name chops to finger heart neon signs and even a cutting edge virtual reality headset, check out our top picks for Korean-inspired gifts that are sure to delight all the young people on your list.
---
Gifts Under $50
This Korean name seal features a lovely natural tan wood with a brass stamp face and an ornate Oriental tassel and whoever receives this unique seal will love it!
---
This Bluetooth stereo portable speaker and figure set would be the perfect gift for K-Pop fans!
---
This Korean variety snack box is perfect for anyone who loves Korean snacks but doesn't live near a local H-Mart! You will get 10% off from our link above or all orders sitewide since you are a Best of Korea reader. Please use the code "BEST10" when you check out!
---
This custom velvet makeup bag is the perfect gift for all her favorite K-Beauty products!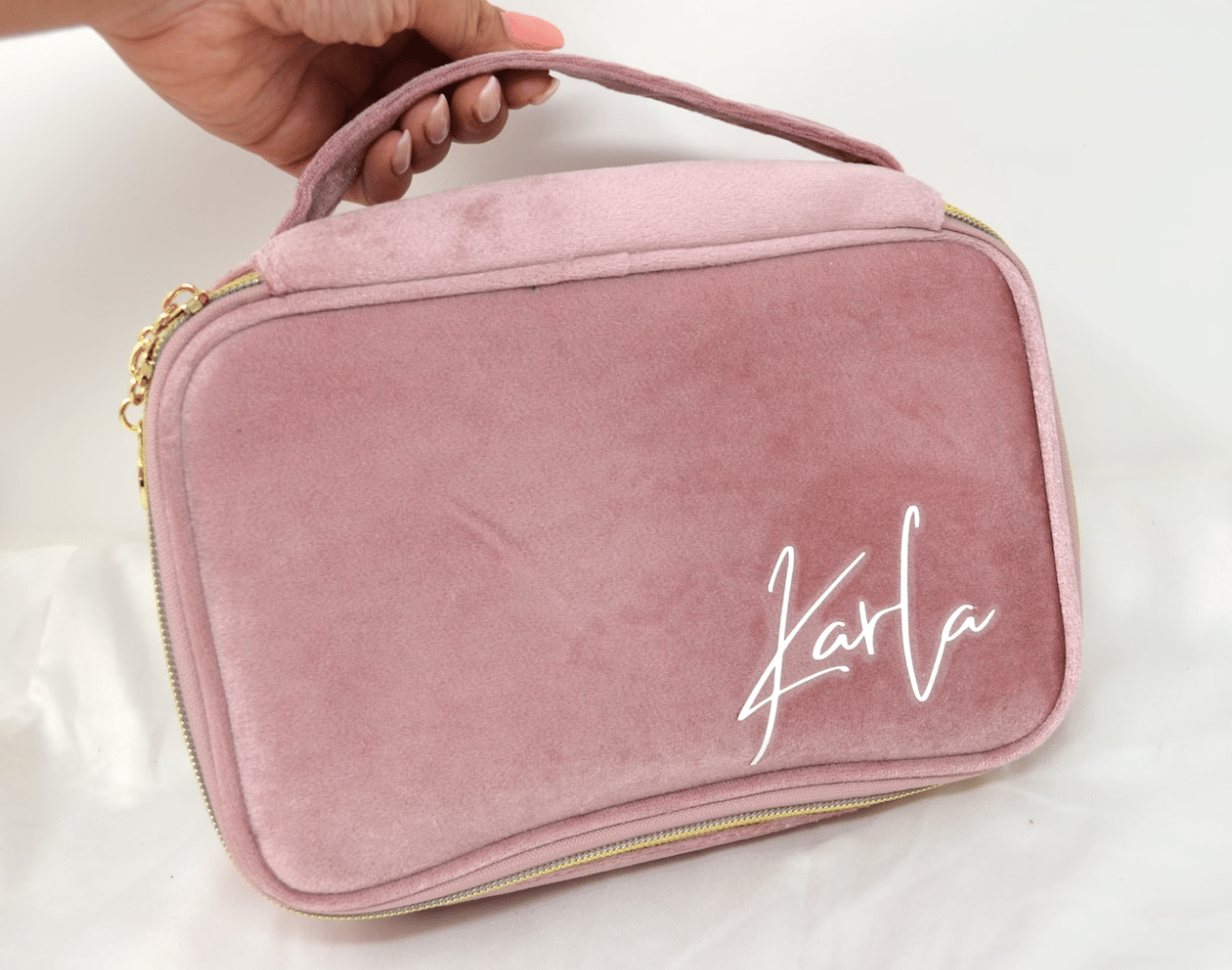 ---
This adorable beanie with built-in wireless headphones is a wonderful gift for those who love to be active in the cold or for anyone who just wants to listen to tunes while looking great in the winter months!
---
This hand warmer is so pretty and practical for anyone who wants to warm their hands during cold days.
---
For any Airpod owners, there are hundreds of cute designs to pick from online. This one goes out to any fellow Samyang nuclear fire noodle lovers!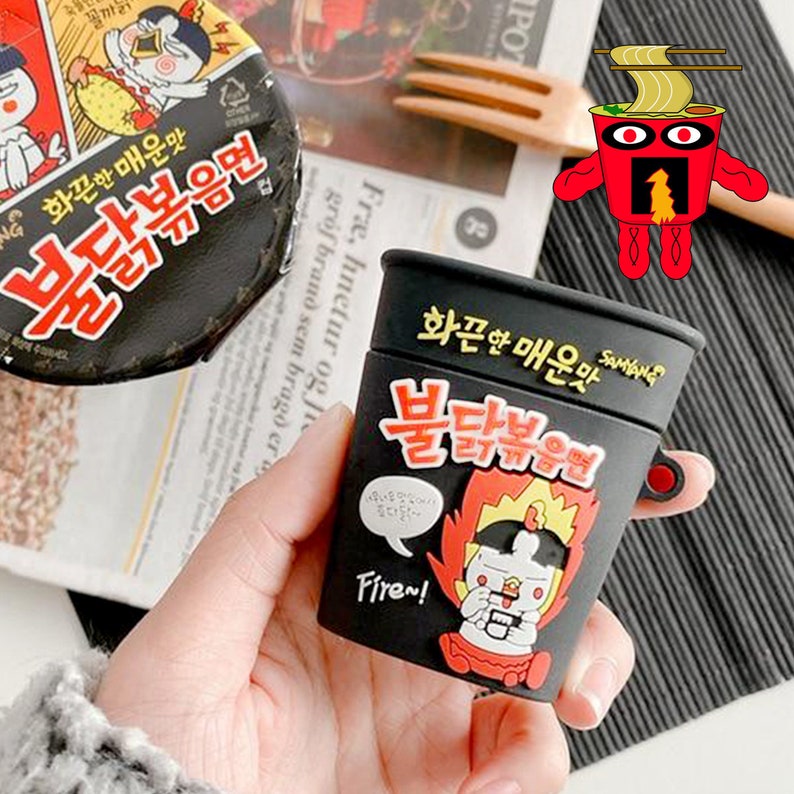 ---
This ultra-cool oversized Stanley Quencher is a hot gift this year and popular colors sell out fast. It comes with a straw, a leak-resistant lid, and an insulated cup that keep your favorite beverage hot, cold, or iced for hours!
---
I gifted these to my college roommate for Christmas but loved them so much that I ended up getting a pair for myself. They're something I use almost every day and would highly recommend.
---
This minimalist personalized necklace is a thoughtful gift for anyone in your life embracing their Korean heritage.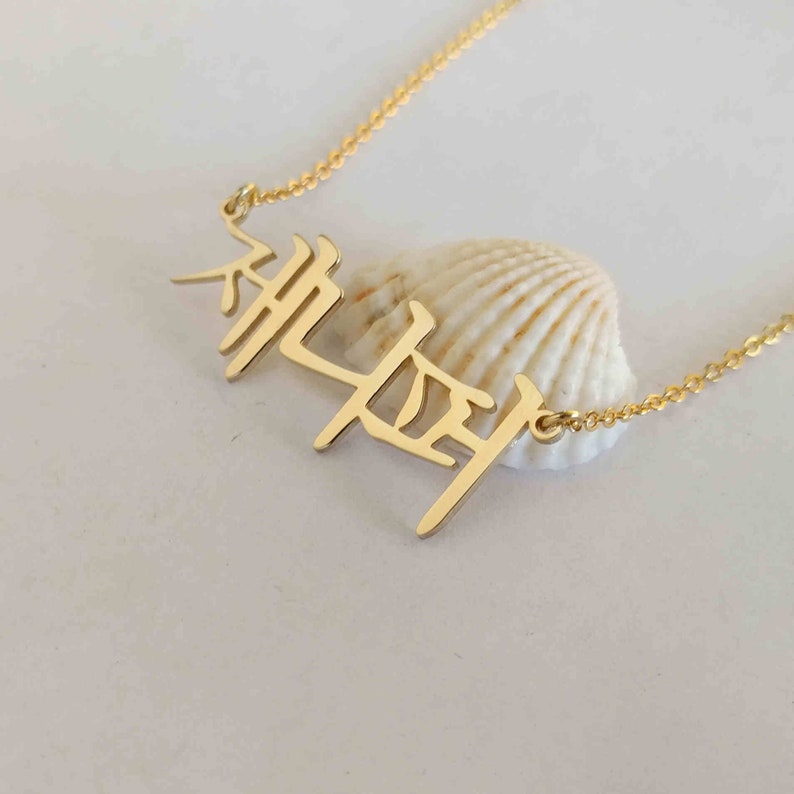 ---
Neon lights have recently become popular again and this is a cute way to adding some color to your room (without investing in those light strips everyone is showcasing on TikTok).
---
Everyone I know who uses these tints, absolutely swears by them. They provide long-lasting natural color without drying out your lips (and can also be used as a cheek tint).
---
JAYJUN is one of my favorite K-Beauty brands and these eye patches are so gentle and nourishing for the delicate skin under your eyes.
---
After being gifted this game myself, I've brought it to multiple parties and it's a big hit and a great twist to the generic Cards Against Humanity drinking game. This game is fun but encourages heavy consumption of alcohol, so drink responsibly!
Click here for 15% off!
---
Everyone recognizes these classic sheet masks for their cute eye-catching packaging and Amazon offers a great deal for a pack of 10!
---
If you're not looking to gift jewelry itself, consider a traditional Korean jewelry box with beautiful mother of pearl details for your loved one to hold all of their favorite pieces. Among the most classic of Korean gifts!
---
Gifts Over $50
Koreans are all about cutting edge tech and this virtual reality set will amaze the whole family. Meta Quest 2 will give you the total experience of virtual reality immersion with 3D positional audio, hand tracking, and haptic feedback, working together to make virtual worlds feel real! So many apps available including exercise, sports, dance, and games.
---
This is a handheld, portable Nintendo Switch gaming console at a great price that are on many gift lists this year.
---
This Fujifilm Instax Mini 11 Instant Camera + Fujifilm Instax Mini Film (60 Sheets) Bundle comes with a carrying case, photo album, selfie lens, cleaning cloth, and sturdy tiger stickers!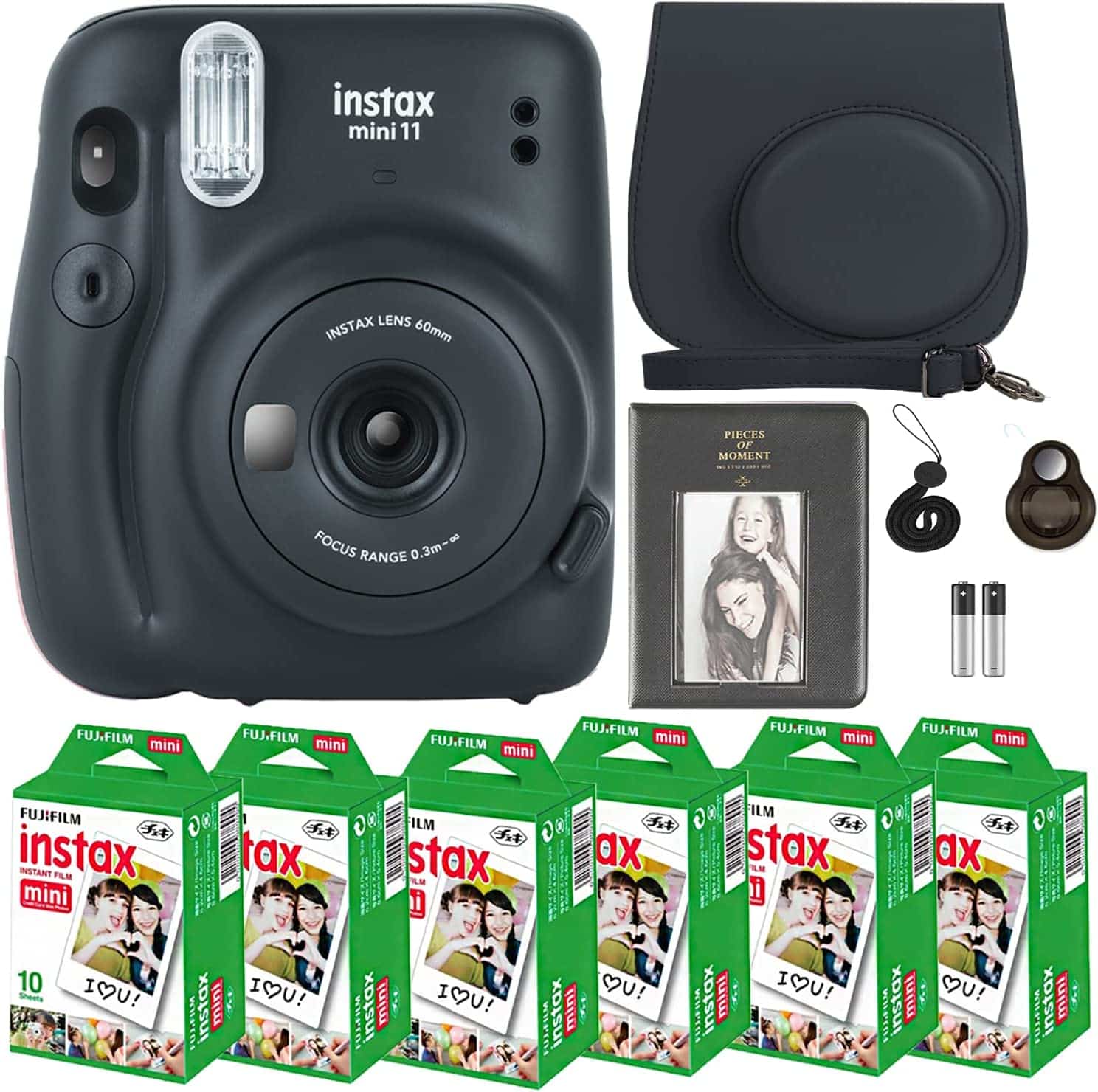 ---
This is the most adorable speaker I've ever come across…with a 16 x 16 pixel monitor of LED lights and a light-up keyboard. For those gifting to teens, the question becomes: how can you not get it? (And psst, it comes in multiple colors!)
---
Indulge any gamers out there with THIS keyboard- this year's model is an evolution of the earlier impressive designs Razer has become famous for. And like it's predecessors, this keyboard leads the way in what gamers want when they're not playing around with hardware performance.
---
This projector is very compact and easy to take along while camping, traveling, on a picnic, or just outside in the backyard. Sometimes the great outdoors is the only to enjoy your favorite movies.
---
This Korean at-home brew kit with simple instructions will produce incredible gourmet wine. For Makegeoliit lovers everywhere, it's a must-try!
---
If you have a larger budget for your gifts, consider a standing desk to promote better health and productivity for someone who spends a lot of time remote working or studying!
---
Bonus