My mentor, my friend, and my inspiration, Vernon Jordan, passed away today. As he did for so many individuals, particularly minority professionals, he helped my career immensely – often invisibly and behind the scenes, as was his style.  I am forever indebted to him.  And, I am deeply saddened by this loss.
After a year of significant social unrest resulting from racial inequities in this country, we as Asian Americans should never forget the incredible impact on civil rights that Vernon left behind. Very few civil rights leaders have been as influential in protecting the rights of minorities, which we all enjoy today because of his work as a lawyer and as a civil rights leader.
I first met Vernon over the phone when I was interviewed by him for the general counsel position at Xerox Corporation.  At the age of 46, the Xerox opportunity was huge for me – a complex job with a big staff at an iconic company. Vernon, the only lawyer at the time on the Xerox board and the most tenured Xerox board member, was my last interview for the job. It was frankly a very short interview – thankfully so because I had to pop out of a meeting with the CEO of Toll Brothers, where I was working at the time, for the interview.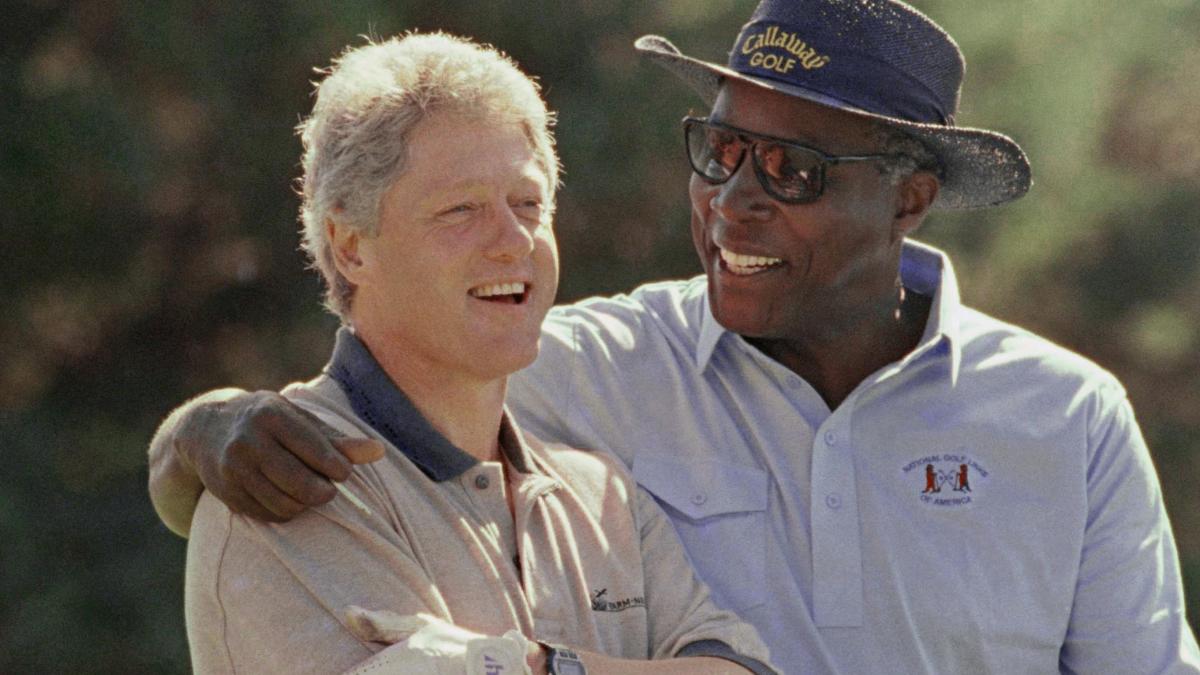 ---
After short pleasantries, he said he had only one question – why do you want to work at Xerox? My response, which was prepared, was "It's not everyday that you get an opportunity to work for a company that is a noun, an adjective, and a verb in the English language, Vernon!"  (I know…if you are an intellectual property lawyer, you'd be horrified by that answer, as that line could "genericise" the word Xerox, which could threaten the trademarked status of Xerox. But, it was merely meant to be a zingy joke!).
His response after a pause was "F—-!  That was a good line!  Did you come up with that yourself?"  I said, "Yes, sir!"  Then, he asked, "May I use that line?"  I responded, "Only if you hire me!"  He then said, "Our interview is over. I will talk to Anne", referring to Xerox's CEO. He became my friend and best ally on the Xerox board after that.
After virtually every board meeting, my boss and CEO would inform me that Vernon asked about me, "How is my lawyer doing?"  That line alone meant so much to me, and I am sure it helped me in so many ways.  
---
At every step of my career at Xerox, Vernon had an eye out for me to make sure I was doing well. I could always count on his support and he would call regularly just to check in on me and ask how I was doing. Now, I knew he had dozens, if not hundreds, of people he was looking after and was helping. I was dumbfounded that he found time to help me and so many others. That is how I learned the power of one man's ability to help many.
I can tell you, as an eyewitness, that Vernon has done similar things for countless number of minority professionals. The New York Times said today, "Mr. Jordan also leaves behind a long list of younger Black leaders whose careers he fostered and who describe him as a sort of father figure, among them…Mr. Chenault [former CEO of American Express] and Ursula Burns, the former chief executive of Xerox and the first Black woman to lead a Fortune 500 company."
On the eve of his 80th birthday celebration in 2015, one which both Presidents Obama and Clinton attended, Bloomberg wrote, "Jordan's life mirrors an arc of American history: As a young man in Jim Crow Georgia, his first job was chauffeuring a white banker who was shocked that he could read. Now he counts some of America's most wealthy and powerful citizens as friends, and CEOs of Fortune 500 companies are proud to call him a mentor."
Of all the great accomplishments Vernon achieved, however, the one that has influenced me the most is the importance he placed on helping the underprivileged – on a person by person basis. And, the only ask from Vernon for his acts of kindness was that we pay it forward. Which is what I have tried to do every day.