Father's Day is just around the corner and will be different for many families. Some of us haven't seen our dads for longer than we would like and with tricky travel conditions, it may still be a while before we do. So here are a few ideas that will add a little more cheer and love for dad! Of course, we know that men are tough to shop for but we hope this makes the hunt a bit easier.
---
The Writer
---
Personalized notecards (and envelopes) are a bit indulgent but your dad will appreciate them. Emails and texts can't compare to these handsome sets from Papier, $50.00 for $25.
---
The Organizer
---
The Fashion Guy
Sun spots are not good for Dad's skin so to refresh your his sun protection gear, we love this hat.  It is packable without looking too floppy. Your dad will look so smart in this Coolibar hat and it's great to know that Coolibar is the first clothing company to receive The Skin Cancer Foundation's Seal of Recommendation. Men's Galileo Packable Travel Hat UPF 50+, $69.00
---
He loves shoes but since he's not leaving home for a while why not get him a comfy pair of Ugg slipper to go with his stylish athleisure? These soft Ugg slipper will keep his feet feeling great all day. UGG Men's Ascot Slipper, $110
---
A Fleece hat for just a little warmth for the dads who like to take early morning walks or are located in more chilly weather. It will help to keep him snug and warm. The soft fleece is really cozy and the bill helps to keep him looking great. LL Bean Fleece baseball cap with tuck away ear flaps, $30
---
---
The Entertainer
---
---
---
---
---
---
The Foodie
There are aprons and then there are aprons worth putting on your dad. He can wear this handsome one from Food52 while cooking or doing more heavy duty chores around the house.
---
---
Whiskey Stones Gift Set, $90 would be another great gift for whiskey lovers. This gift set contains Whiskey Decanter, 2 Twisted Whiskey Glasses, 2 XL Stainless Steel Whisky Balls, 2 Coasters, Special Tongs & Freezer Pouch in a luxury looking Pinewood Box.
---
---
The Wine Lover
---
---
The Fit Guy
Does your dad's roller need to be replaced? He doesn't have one you say? Rollers are an essential part of releasing muscle tension post workouts and he will love the cutting edge feel of this two in one roller which effectively targets legs, arms and back. Lululemon Double Roller, $58.00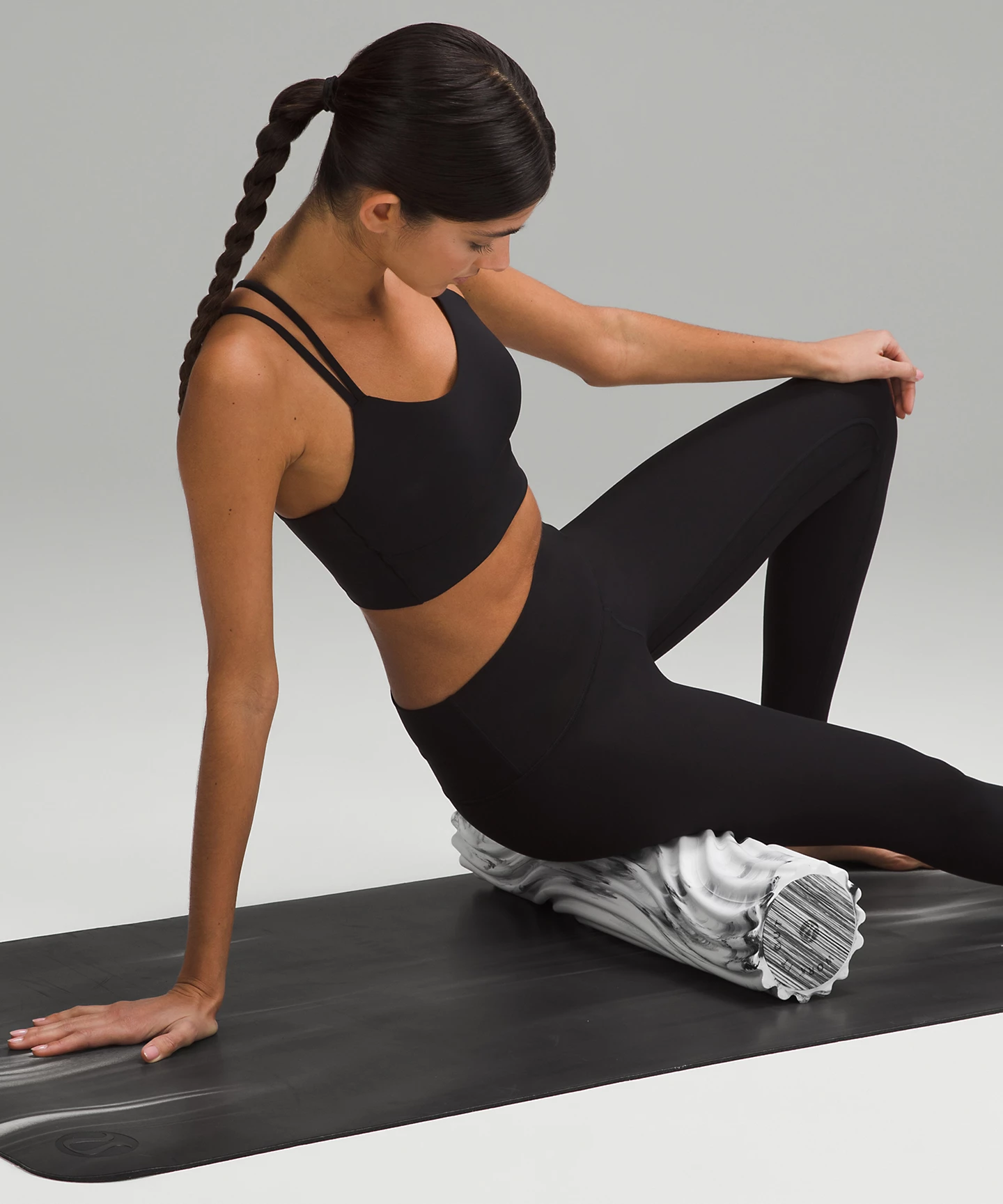 ---
---
---
---
---
Unconventional Guy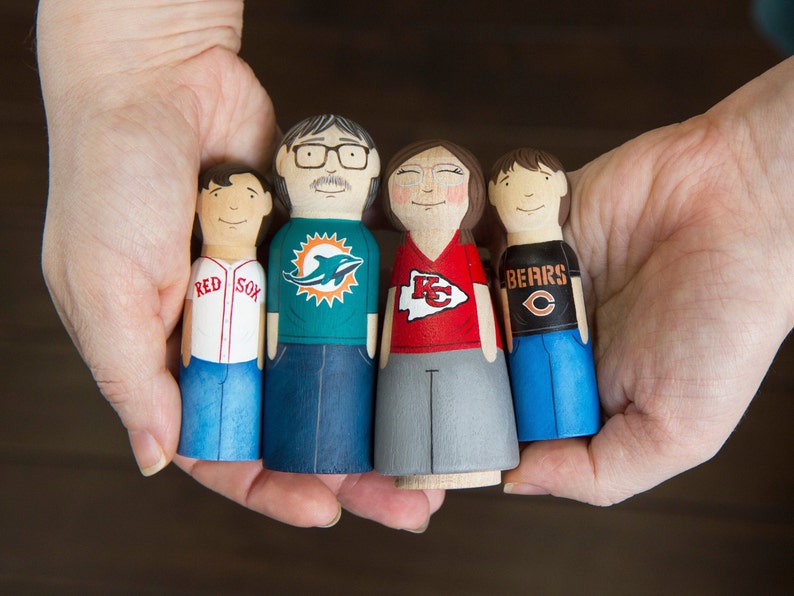 ---
Smokeless fire pits do the job without the annoying smoke following you wherever you sit. This portable fire pit actually has accessories (sold separately) for grilling and cooking and will remind him of your family's camping trips. I can smell the kalbi and ramen in the air. This fire pit is the ultimate man gift and comes with a lifetime warranty. Breeo Double Flame 19 Smokeless Fire Pit, $349.00
---
---