The Miss America pageant has increasingly become more progressive over the years. This past year the pageant celebrated its 100th year and crowned their first Korean-American winner, Emma Broyles from Alaska. Broyles, aged 20 received her winning crown and a $100,000 college scholarship at the award show on December 16th, 2021.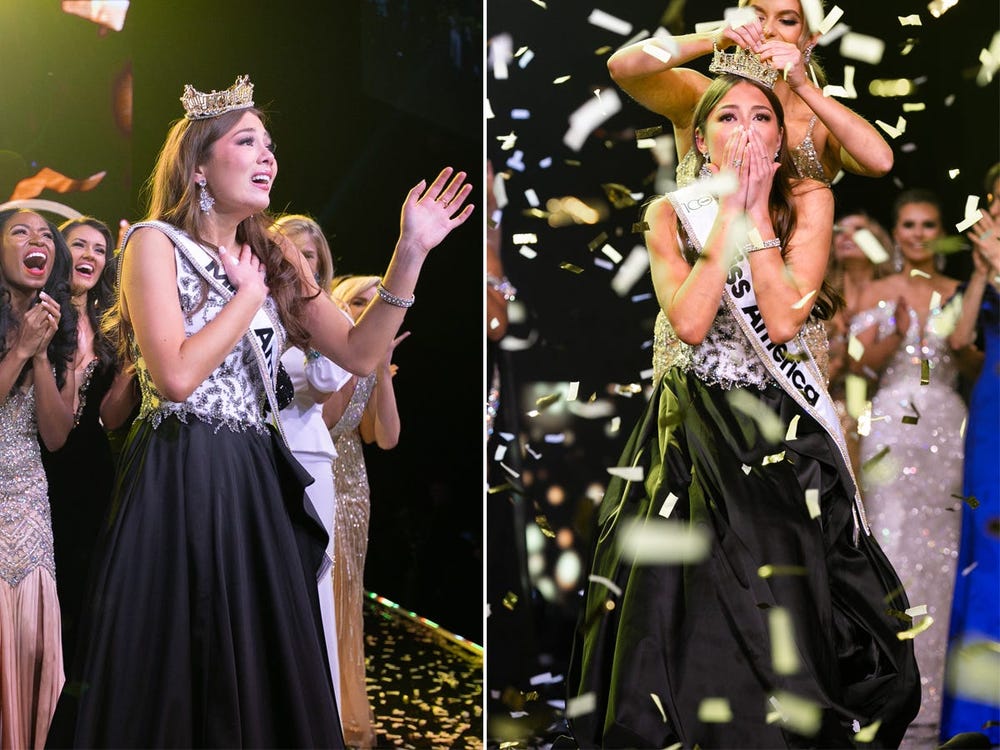 Broyles represented Alaska at the 100th anniversary of the Miss America pageaant and was not only the first Korean-American winner but also the first Miss Alaska winner as well.
2022 Miss America Winner Broyles studies biomedical science and voice performance at the Barrett Honors College at Arizona State University and is proud to be Miss America's first Korean-American winner. "It's something that I am hoping will inspire other young women and men all across the country who may not have seen people who look like them in positions like Miss America," she tells Insider Magazine.
 

 

View this post on Instagram

 
 

 

View this post on Instagram

 
Broyles shared that her grandparents immigrated from Korea to Anchorage, Alaska, about 50 years ago, which is before her mother was born. Broyles hopes her win will impact others as it contributes to Asian representation in mainstream media to overall redefine how beauty is defined.