Today, June 6th is Memorial Day in Korea.
A few days ago I learned that Black soldiers served an important role in the Korean War. At the time, racial segregation was a problem in the US Army so much so that entire regiments were segregated. The 24th Infantry Regiment was such a regiment primarily composed of Black soldiers. When the Korean War broke out, the 24th Infantry was the first to be deployed.
It's said that they played a major role in securing the Pusan perimeter which was monumental in defending South Korea and the United Nations Command against the North Korean forces at the beginning of the War.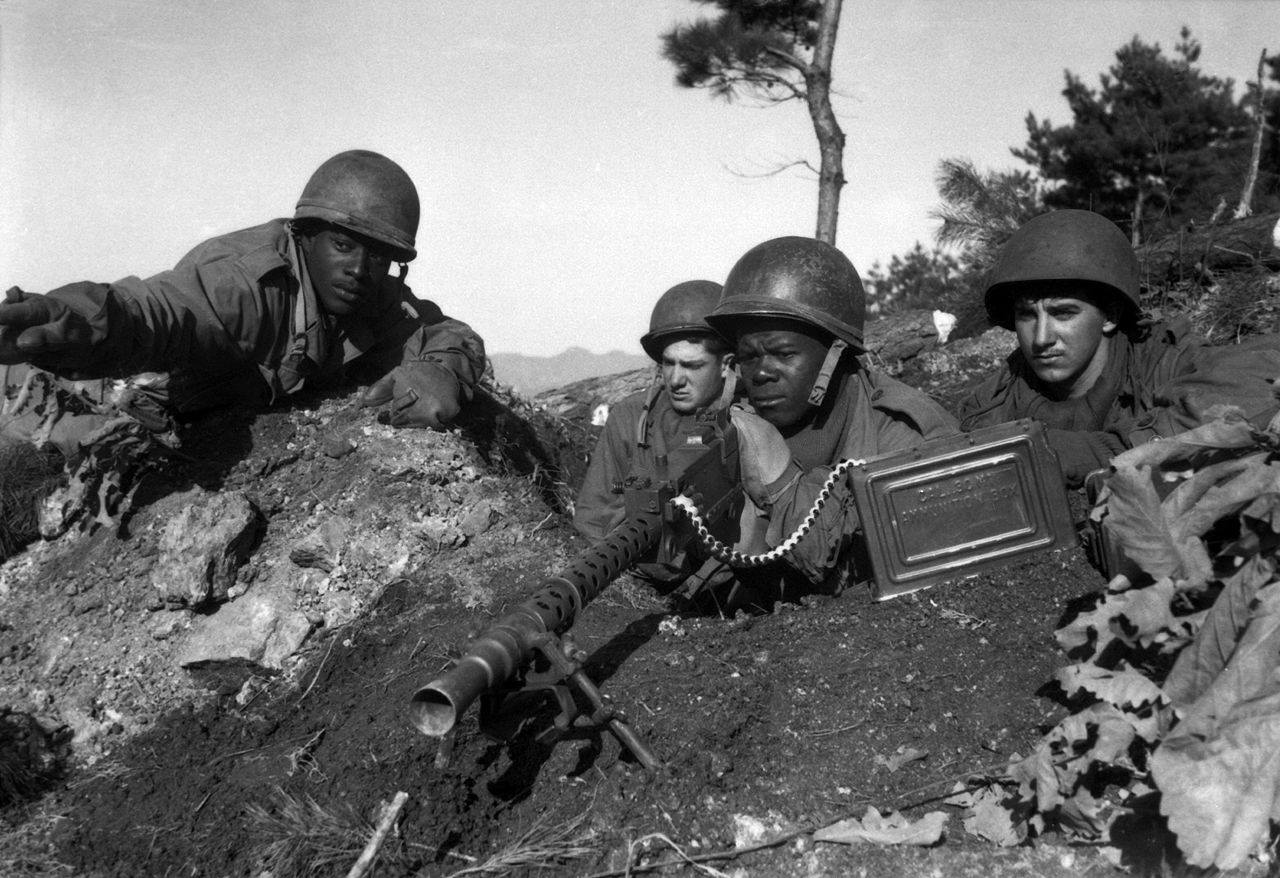 ---
Of the more than 600,000 African Americans who served in the armed forces during the Korean War, it is estimated that more than 5,000 died in combat.
It's a sad fact that we, especially as Koreans, often overlook the fact that Black soldiers served in the Korean War and their accomplishments aren't talked about as much especially when they've played major roles in the Korean War.
However, let us still hope for reconciliation and also consider the fact that the Korean War was a catalyst in bringing forth racial integration in the US army.
---
Here are some resources and articles for anyone interested in learning more about black troops in the Korean War:
https://www.historynet.com/korean-war-forgotten-24th-and-34…
https://koreanwarlegacy.org/…/african-americans-in-the-kor…/
http://www.koreanwar60.com/african-americans-korean-war-1/
https://www.koreanwar2.org/…/c…/Black_soldier_white_army.pdf
How the Korean War helped in racial integration in the US Army:
https://www.npr.org/templates/story/story.php…
https://marginalrevolution.com/…/the-racial-integration-of-…