CKA's mission is to advance the national voice and influence of the Korean American community through collaboration and leadership development.
CKA envisions a community that invests in each other and in future leaders, and aspires to a world in which Korean American leaders serve at the highest levels in society.
This year, CKA annual gala will be virtual and all are invited to participate.
---
Why attend the gala on NOVEMBER 21?
MEET AMAZING LEADERS
Connect with friends, new people, and CKA's inspiring honorees as we listen to their stories during these unprecedented times.
CELEBRATE OUR HEROES
Honor courageous men and women who are making a positive impact and restoring hope within our communities.
SUPPORT THE MOVEMENT
Be a part of a growing national effort to invest in today's and tomorrow's Korean American leaders.
---
NOMINATE A HERO
Many Korean Americans have served, sacrificed, and supported our communities to fight against the COVID-19 pandemic. We invite you to nominate a deserving individual who has gone above and beyond the call of duty to help those in need.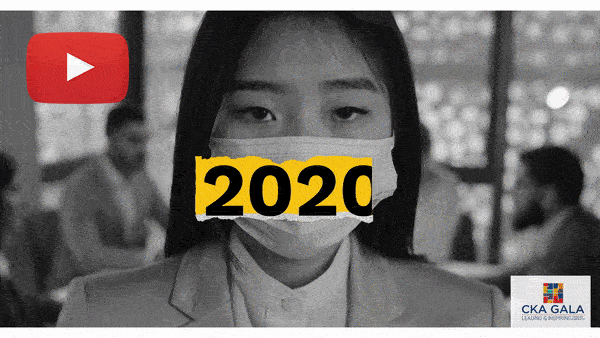 CKA wishes to identify these incredible Korean American unsung heroes and honor these "Empower Heroes" during our virtual gala. Find out how to nominate your unsung heroes to be recognized during our November 21 gala.